We Made It - Our New Trend Book Autumn Winter Christmas 2024/2025!
We have been quiet on our socials for a while now, but we're back! Please allow us to announce our good news: our new trend book Autumn Winter Christmas 2024/2025 is ready, and it's even more amazing and wonderful than last time.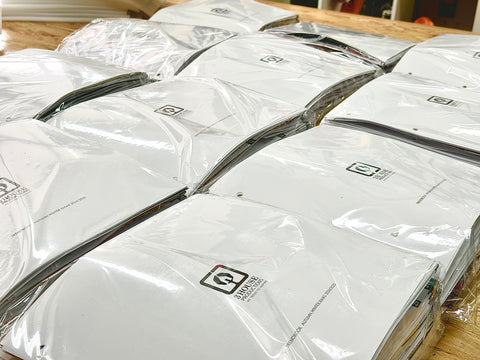 We were so excited to see the trend book get printed and assembled. It's like we witnessed our baby being born. And yet, this baby was born fully mature: it will be the seed for many new designs!
The trend book Autumn Winter Xmas 2024/2025 "Shine Bright" covers 5 main directions with a total of 30 topics full of commercial design inspiration, removable colours swatches with Pantone reference numbers, free-to-use pattern downloads, practical product design references and so on. In the book, there are some designers' references for you to get more practical inspiration and we highlight the most important trends to give you new insights.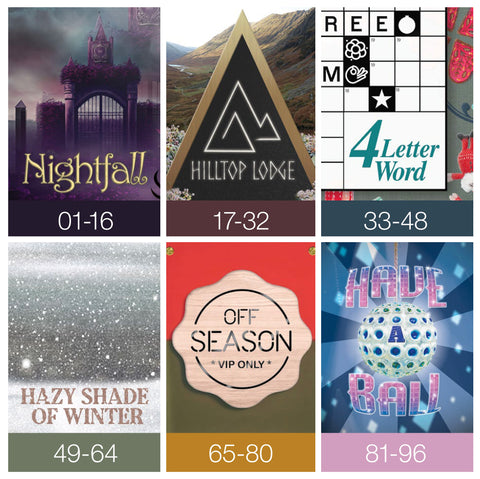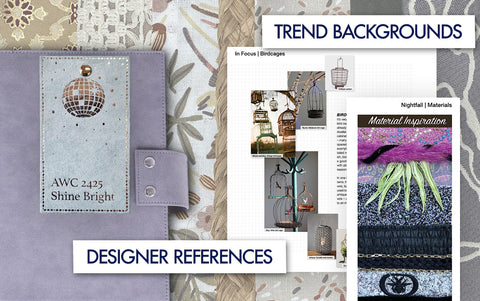 Not just that! Our trend book always includes plenty of real materials for each topic. This is because we understand that how important look and feel it is in the home decoration industry. For this book for example, we made a 3D printed gothic gate for our Nightfall topic, a special one with all its weirdness and mystery. We have to say the Gothic style has returned with a vengeance, as seen in the popular series Wednesday on Netflix. This darker and mysterious interior trend is highly recommended for this AWC2425 season.
To support our new trend book we have also created we have created 6 Pinterest Boards, one for each of our new topics. We will keep adding new information to these. Our latest topic boards will stay locked and only available at request. However, you can check @3HPtrends on Pinterest for older seasons. These can be an extra source of inspiration for your product design or product selection.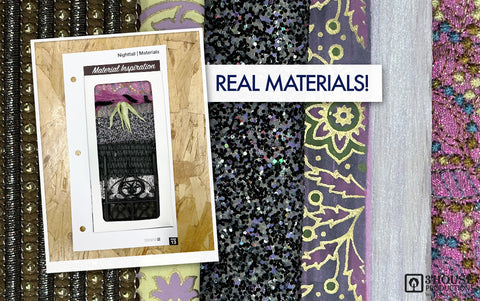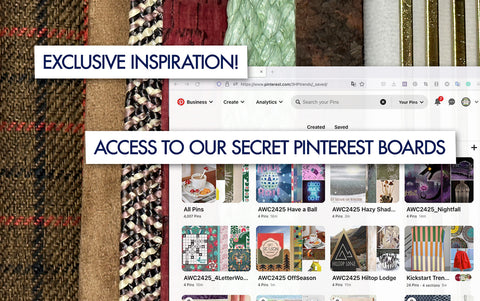 We were super busy in this period, especially in March and April. Worked on the book, all the while also working on several large catalogues for our clients, designing booths and decoration our clients' Canton Fair appearances. They were all very satisfied with the work that we did for them.
If you would like to purchase our trend book or even cooperate with us (such as product catalogue, product development, trend interpretation and application, fair decoration, etc.), please feel free to contact us. We are on Insta@3houseproductions, Pinterest @3HPtrends, LinkedIn @3House Productions Ltd