Shampoo Bars – No plastic Body Care
We take showers and when we do we use shampoos and shower gels amongst others. Often from plastic bottles with dispensers and when these are finished we toss or sometimes refill them and continue. It is a habit no one really thinks about but the amount of plastic per person we use like this is staggering. An additional thing is that in order to make the creams softer and foamier often microplastics are added to the content to be rinsed out in mere minutes after applying. It's good to know what is going on: at least you can make an educated decision. It will exert a negative effect on our environment. Shampoo bars might be good alternatives.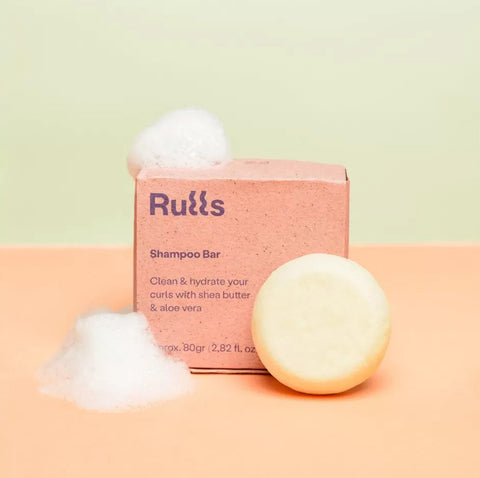 Shampoo Bar, By Rulls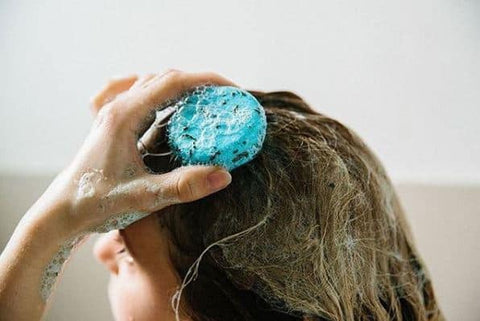 Shampoo Bar, By Lush
It's a bit like going back in time because it involves a bar of soap. It's a simple solution, soap doesn't come in plastic bottles and the responsible producer chooses raw materials that are not causing any deforestation or other issues. It's a crafted product that conforms to the current trends, but I hear you think that this is all fine and well for your body but what about your hair? A solution was designed for this too. There are different ways but they involve graters or holders. You make foam with either and wash your hair in a way you would with liquid shampoo. The products are looking nice and well designed. They do well on the socials – let's see if they can make a change.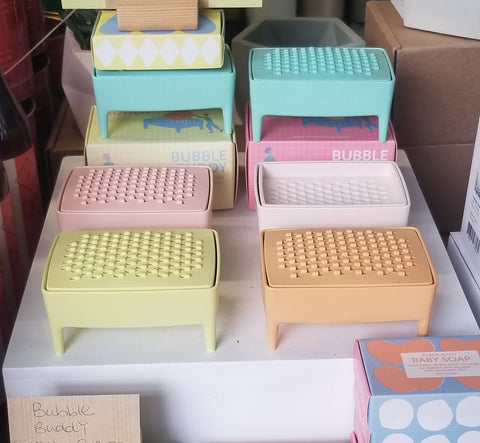 Bubble Buddy soap dish, Designed by Foekje Fleur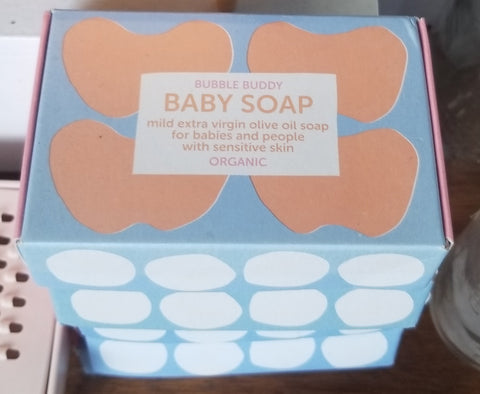 Bubble Buddy organic baby Soap, By GoodtoGive