Responsible Design – Design with Nature – Nature in the city
Milan was all about responsible design. Most exhibitors displayed one or more products which had a sustainable angle. Be it circular design (the product is designed with a full return and take apart option in mind), recycled materials (leather scraps, wool remnants and plastics of course) or greener virgin materials like PLA and bio-based plastics. The various design competitions made it obligatory to make the products sustainable and most of the fora were sustainable with the messages they conveyed. But was most important was the fact that sustainable items are starting to get normal, mainstream almost. Using recycled materials is great but when one can only make 3 copies the effect is minimal. In order for it to have an actual impact, sustainable furniture needs to be widely available, a bit like what we saw with organic produce in the supermarkets and it looks like it's finally gonna happen for the furniture business too.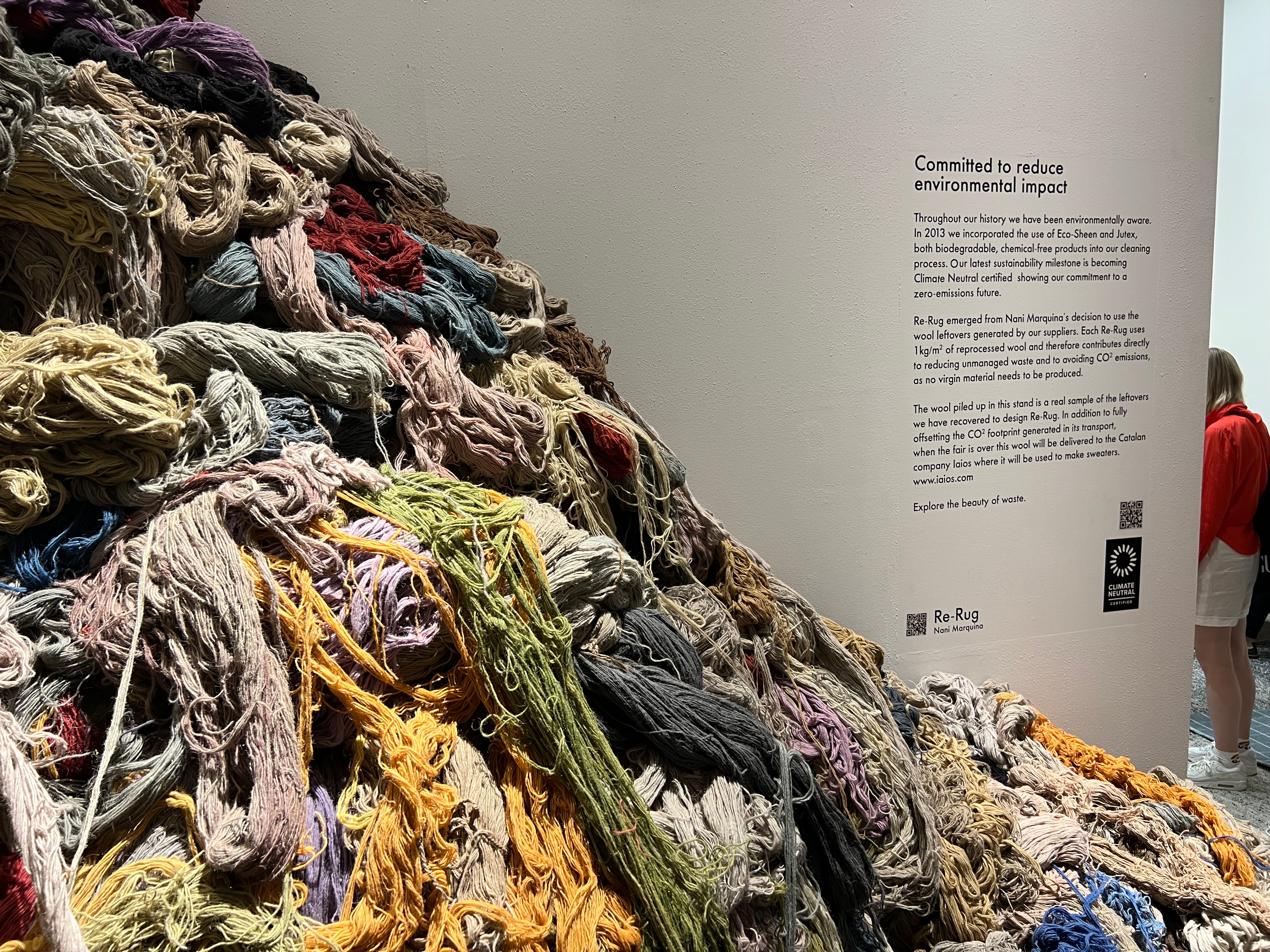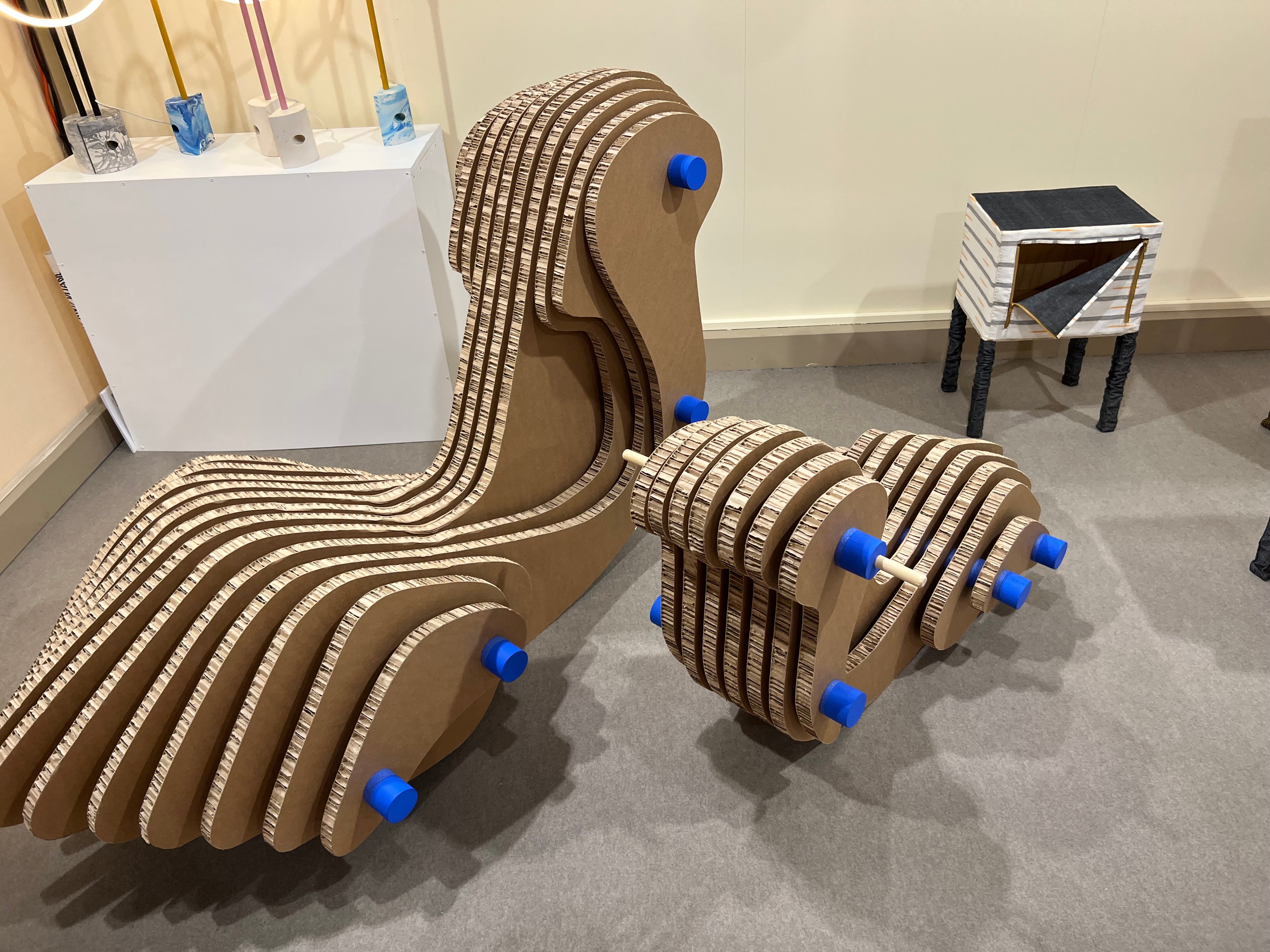 Another big topic in the Salone was 'Design with Nature', where architect Mario Cucinella made a great installation for the Salone del Mobile: a virtuous ecosystem representing the future of the way we live. He studied the relationship between nature and the way we live, with a major exhibition/installation that will offer triggers for reflection on the future of design practice by exploring the themes of circular economy and reuse, starting with the idea that cities could be possible "reserves" of the future, where most of the raw materials used in construction could be sourced. Seen from this perspective, urban areas could become genuine, new opportunities to cut environmental impact because all we need is already produced on-site - a bit more abstract than the sustainable furniture but definitely something to look into and study for feasibility.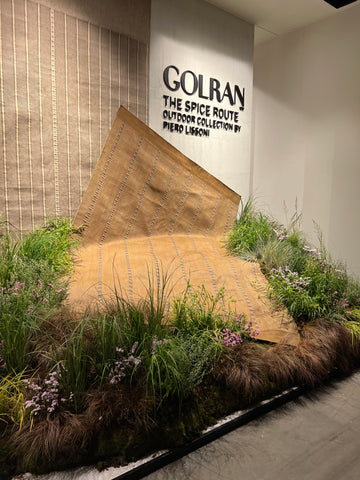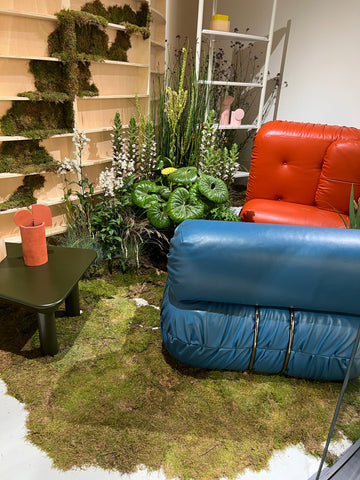 Milan in June is always a treat to be. In the early summer when the temperature is pleasant, the whole city is once more all about the Salone with exhibitions all over and design to be found around each corner and with loads of design savvy people roaming the streets and taking in all the city has to offer. How we have missed this!