KICKSTART TRENDS AWC23/24
When we are researching the new trends and making our reports it's always a great thought that they reach a broad audience. Not only the producers of tableware or the importers of garden decorations. Our trends are composed to inform and inspire all manufacturers, retailers, importers, designers and all companies related to what's going on in and around our living areas. Plants and cut flowers are an important component of all the functional and decorational products we buy and collect in our houses and in the last couple of seasons they really hyped. The market is not as easy as 2 seasons ago, unfortunately, but having been in the trend industry for almost over 17 years we have seen the movements of the market and understand the value of real information.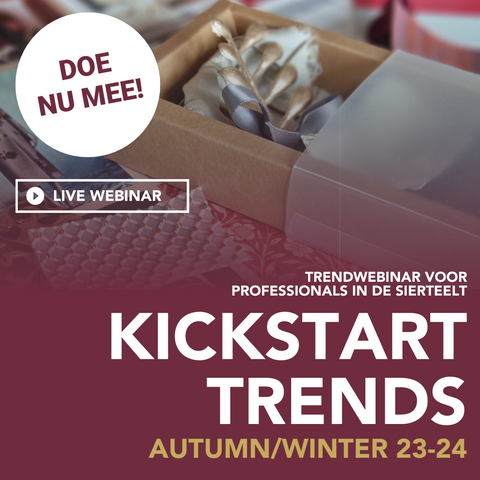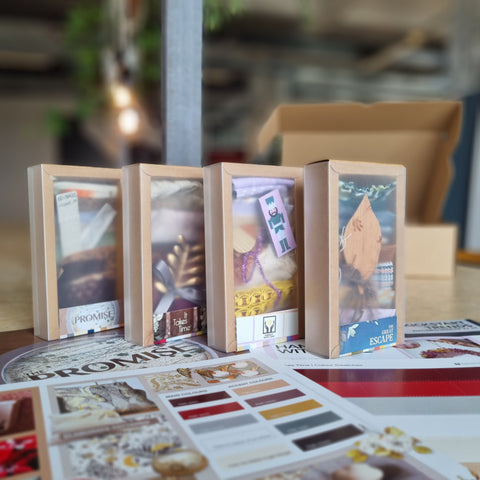 Our Kick Start event on September 15 will be discussing the trends for Autumn Winter Xmas 2023/2024 and it's promising to be a great season. There has been a great deal of new developments, new colors have risen to the surface, and some abstract ideas are starting to root and become commercial. We will present the trends and focus on how to use them in the horticultural and floricultural industries. So are you a grower, a breeder, a supplier of hardware, an owner of a shop, an interior designer or a packaging specialist, we have the information that will make your next season much more successful.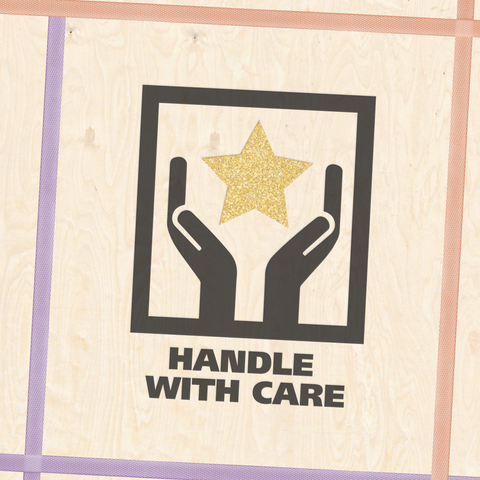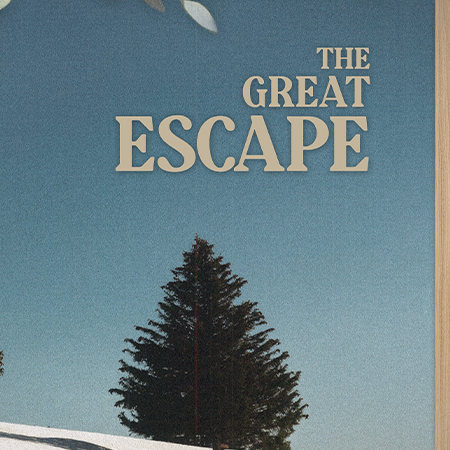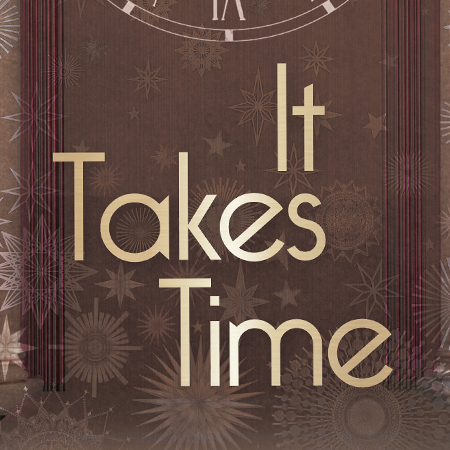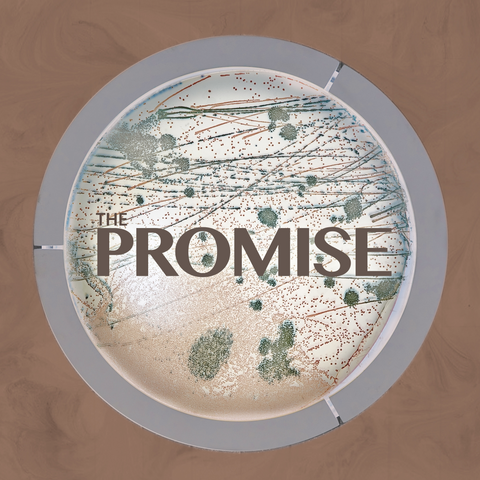 Follow us and our partner Concept Factory on Instagram@concept.factory, and Linkedin@Concept Factory.